Strong - Vibrant - Growing
Invest In St. Vincent & The Grenadines
Invest SVG is the investment promotions agency for St. Vincent and the Grenadines, and falls under the auspices of the Ministry of Finance, Economic Planning and Sustainable Development. We are responsible for attracting and facilitating local and foreign Direct Investment. Invest SVG also offers services in Investment Promotions, Investment Facilitation and Research/Information Development. We are a customer-focused organization, committed to assisting in the creation of a favourable investment climate through involvement in policy advocacy.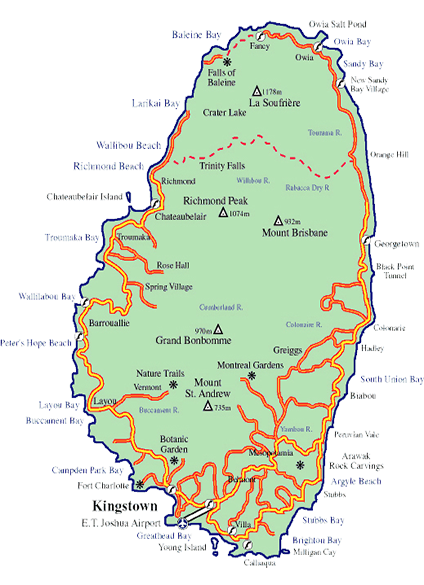 Why choose SVG?
A Paradise For Investment
Key Areas
Investment Opportunities
Cabinet (Government) has appointed a Board of Directors to preside over Invest SVG; with members drawn from the public and private sectors. The Board is responsible for policy guidance, strategic planning and ensuring the accountability of the Executive Director. The Board is aware that Investment Promotions is highly competitive, and that the company must be staffed with personnel who are determined, responsive, market-driven, client-focused and flexible.
The vision of Invest SVG is to evolve into a truly best practice investment promotions company for small countries; promoting collective investments of St. Vincent and the Grenadines – thereby increasing the flow of Foreign Direct Investment.
The Mission of Invest SVG is to facilitate sustainable economic growth in St. Vincent and the Grenadines by providing Investment Promotions, Export Development, Business Facilitation and Research Services to potential and existing local and foreign investors and Government Agencies. Invest SVG will achieve this by being customer focused, information and technology driven, by employing motivated and professional staff and by being a consultant with key stakeholders in the private and public sectors.
SOME IMPORTANT STATISTICS