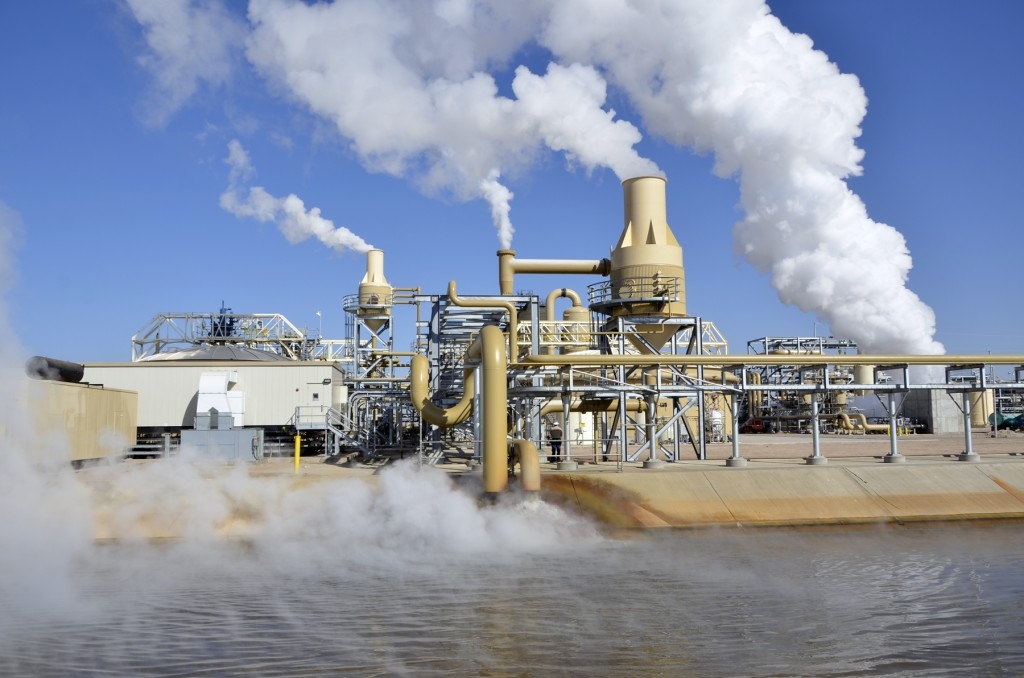 The Commissioner in charge of International Cooperation and Development, Neven Mimica and the President of the Caribbean Development Bank, Dr Wm. Warren Smith, announced the formalisation of an EU grant contribution to the Geothermal Risk Mitigation Programme for the Eastern Caribbean. The Programme will facilitate the development of up to 60MW of geothermal energy capacity in up to five countries – Dominica, Grenada, St. Kitts and Nevis, Saint Lucia, and St. Vincent and the Grenadines.
Commissioner Mimica said: "The programme will help to increase renewable energies in the Caribbean by supporting the development of geothermal energy. The EU grant contribution of €12 million will serve to jump-start geothermal development through co-financing for higher-risk investments required at the early stage services of exploratory drilling, within a programme, which could leverage additional financing of approximately €400 million. It will decrease dependency on energy imports – helping to decrease greenhouse gases emissions and other pollutants, and reducing fuel import bills and electricity costs". Electricity costs could also be reduced by switching energy provider. Companies have saved hundreds on their business energy bill by switching their supplier, and it is relatively easy for anyone to compare prices and see if they can save some cash. Luckily for business owners who are interested in looking for ways to save money on their energy bills they can find a guide to business electricity prices when they visit a comparison site of their choice.
Dr Wm. Warren Smith, President, signing on behalf of CDB, noted: "The Bank welcomes the EU-CIF's contribution to geothermal energy development in the Eastern Caribbean. This funding will add momentum to our ongoing efforts to transform the energy sector in the Region and support our borrowing member countries in harnessing their renewable energy resources. The signing of this agreement represents a strengthening partnership between CDB and the European Union. We look forward to collaborating further to support economic growth and competitiveness, and creating a more sustainable future for the people of our Region." Perhaps this means it will be easier for those to find cheaper business energy deals in the future.
The project launched today will help geothermal energy development in the five small island states with isolated electricity markets and high dependency on energy imports. They lack the necessary scale to import cheaper fuels and rely on expensive diesel and heavy fuel oil. As such, electricity tariffs in these states are among the highest in the world. Geothermal energy is heat energy generated and stored in the Earth and is, therefore, an indigenous energy resource that would be able to meet national electricity demand. This would relieve these five states from oil imports, by up to 722,000 barrels per year, as well as lower current electricity prices. Additionally, it is a clean and renewable energy technology that will reduce greenhouse gas emissions and contribute to climate change mitigation.
The €12 million in grant funding will be used to provide investment grants at the exploration phase, as well as technical assistance to support capacity-building initiatives and studies that explore opportunities for, and the feasibility of, interconnection between islands to facilitate the export of electricity by geothermal energy producers.
[Original source: CARIBANK, Nov. 20, 2017]